CELEBRATING THE BEST OF AMATEUR FILM PRODUCTION ACROSS STOCKPORT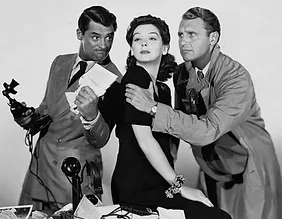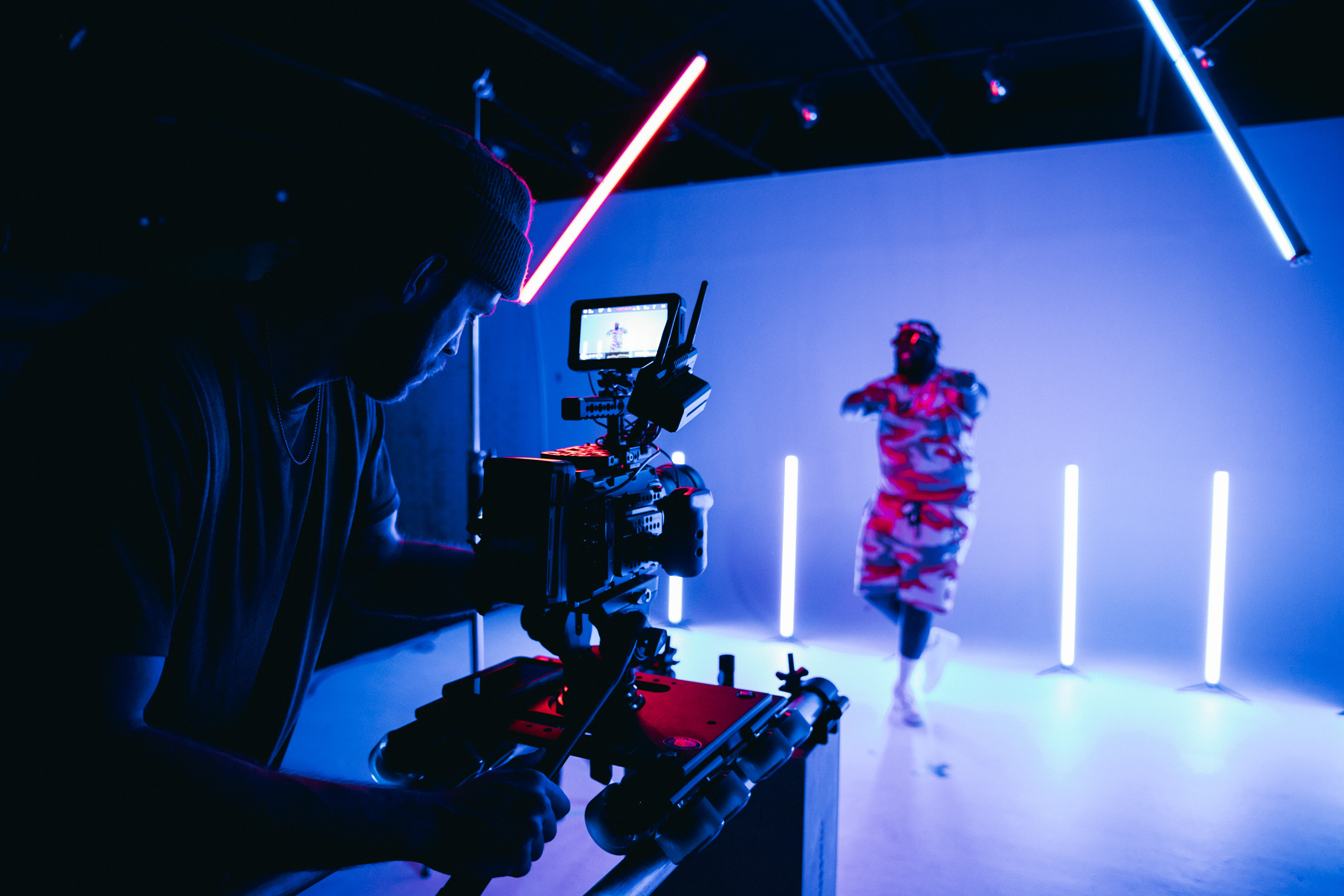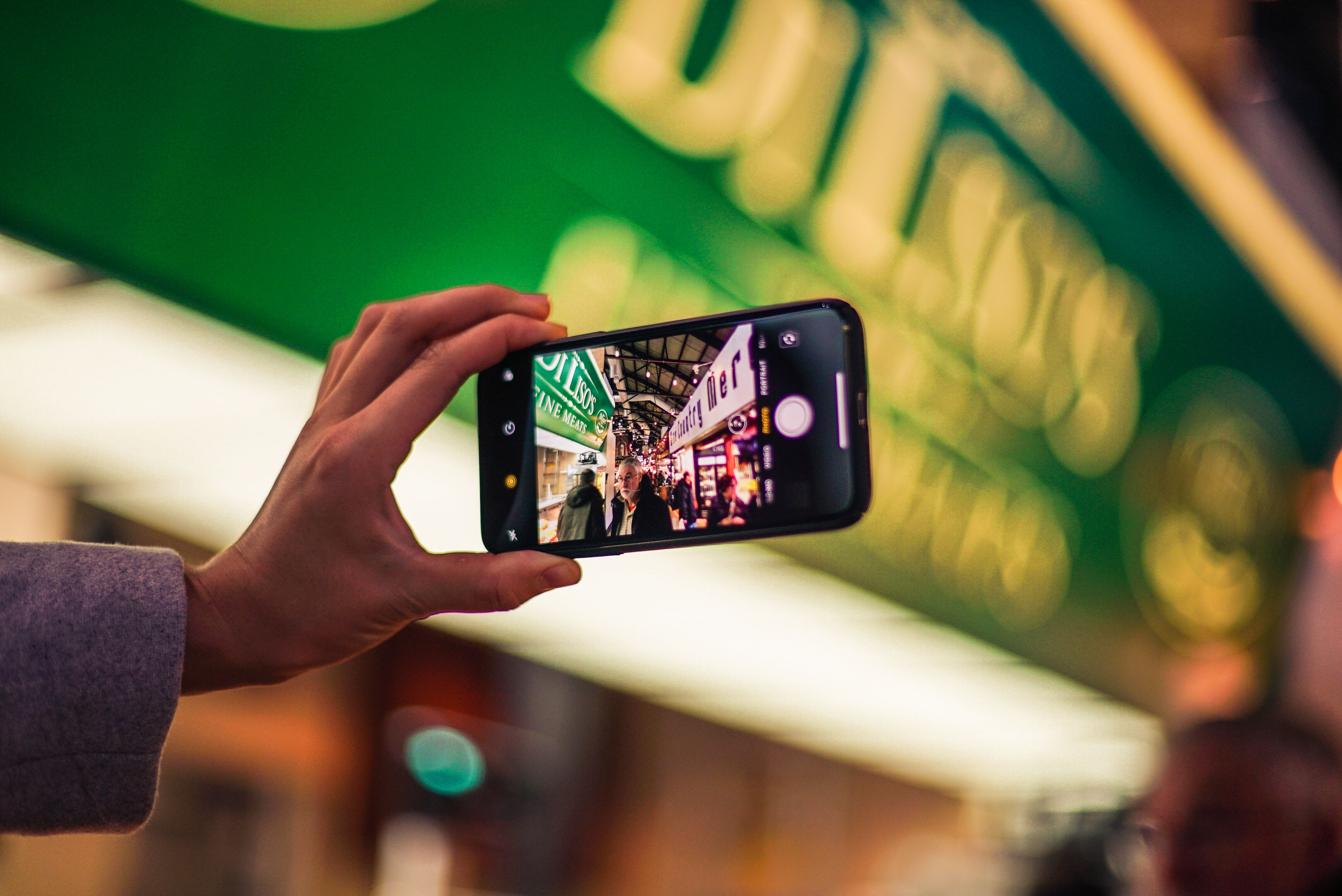 Under 16s:

£50 per award
16 to 24s:

£150 per award
Over 25s:

£100 per award
Peoples Choice:

£100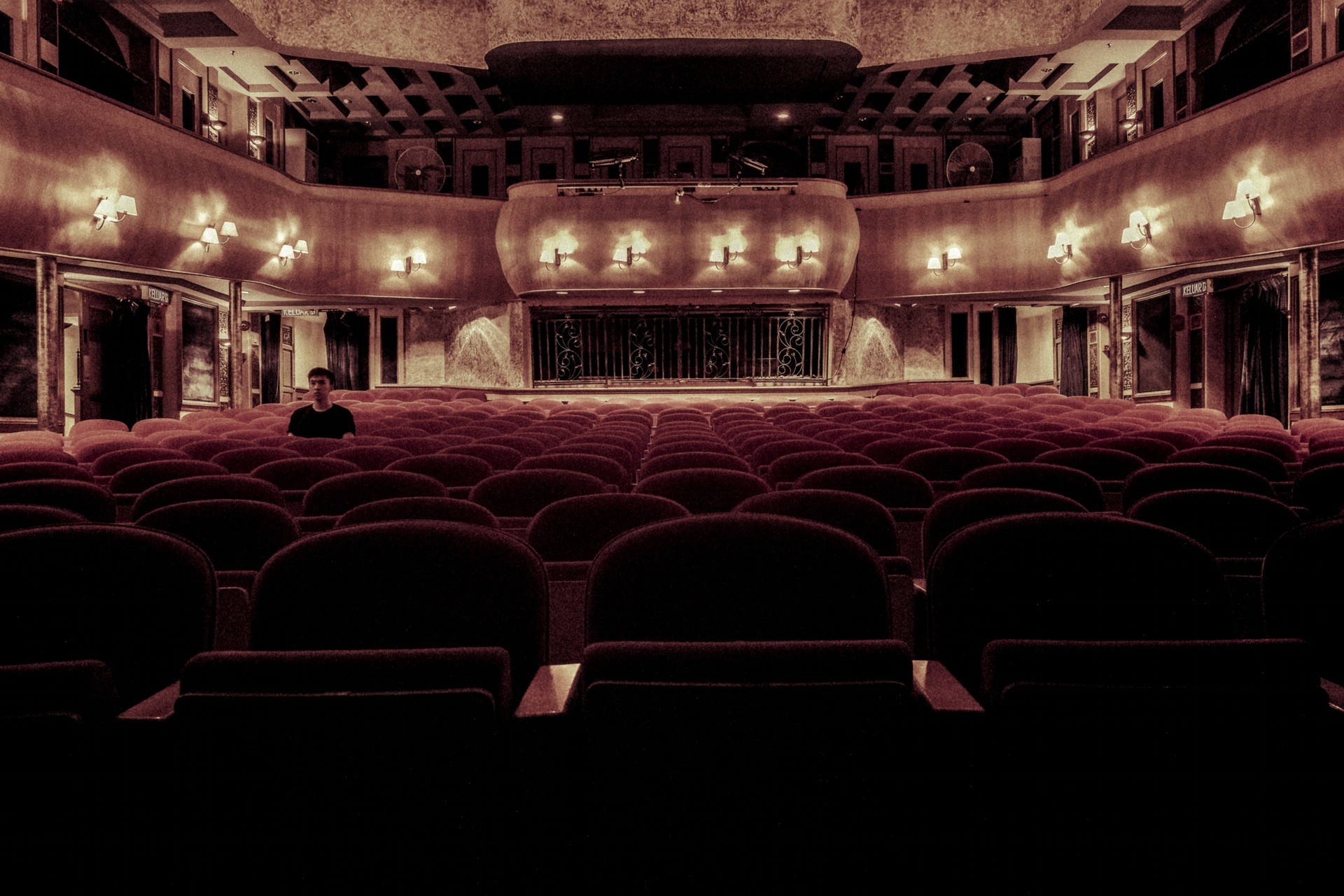 You must be an amateur, film student (or any associated course), or a professional filmmaker with less than two years experience.
There are three age categories for each awards:
Under 16


16- 24 years

Over 25 years
One winner and one runner-up for each age category.

We welcome submissions from individuals or groups of friends, youth and community groups and schools and colleges.
Please see the entry form for full terms and conditions.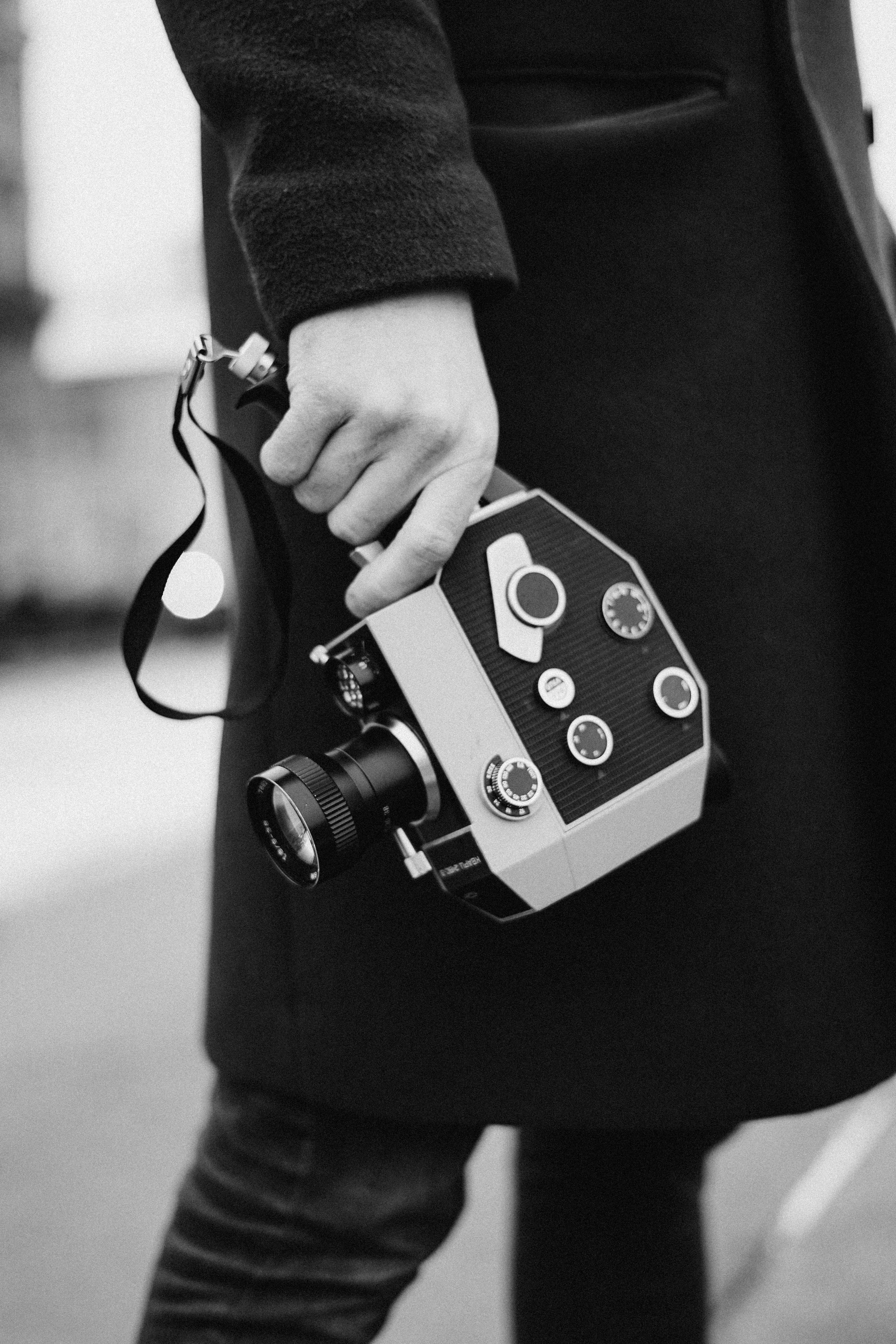 One entry per Awards category per person/group

Films can be produced any time since September 2023 and must be your own work

Films must have a positive and uplifting message and content

Films to be less than 10 minutes long

Films will be judged on story, technical and creativity

No cost to enter

Cash prizes available

Winners and runner-up names are announced during Heart of the Heatons in October 2023
Please see the entry form for full terms and conditions.

SK Film Awards is brought to you as part of Heart of the Heatons festival, a not-for-profit venture bringing arts, culture, film and music to the Heatons area and beyond.
We are proud to be supported by The Savoy Cinema and Saz Media.
If you want to support this project or have any ideas for other projects, please contact Mel and Amanda on skfilmawards@gmail.com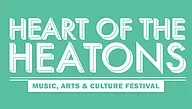 Unfortunately the SK+ Film Awards have been cancelled for 2013 until further notice.
We have not received enough entries to make the Awards process a fair and just assessment.
Thank you for your support.